water LINE REPAIR & REPLACEMENT
24 HOUR EMERGENCY PLUMBING
FAST, RELIABLE, EFFICIENT PLUMBING AND DRAIN CLEANING SOLUTIONS IN san diego county and surrounding areas
$79 Drain Cleaning With Accessible Cleanout
Must mention the coupon when scheduling, this coupon can not be combined with another coupon
Water Line Repair and Replacement
Water leaks can lead to extensive damage in your home and business. Moisture is all that is needed for mold growth, which can be potentially dangerous to your health, and it can also be structurally damaging to your property.
Water leaks should be addressed quickly to avoid further damage, and only by licensed repair specialists to accurately diagnose and perform safe repairs and replacement.
American Roto Drains and Plumbing offers extensive water line repair and replacement in San Diego. We will perform advanced water leak detection and provide a comprehensive estimate to replace the leaking lines to help avoid future leaks.
Water Line Repair
American Roto Drains and Plumbing has extensive training in safe and long lasting water line repair. We are fully licensed and insured to protect your property. Some pipe materials require specialty tools or soldering, like copper. Using open flame in enclosed spaces can lead to fires, so it is important to choose a reputable company to perform all repairs.
Water leaks in the slab foundation use highly specialized electronic leak location equipment and advanced knowledge of how water systems work. By accurately pinpointing the precise location of the leak, our team can determine if direct repair is possible and if it is the best solution.
Direct repair is covered by most homeowners insurance, and is the least expensive method of repair. However, it only repairs the leaking section, and slab leaks are likely to happen again. The best way to avoid future slab leaks, is by repiping or rerouting the leaking line or a full home repiping.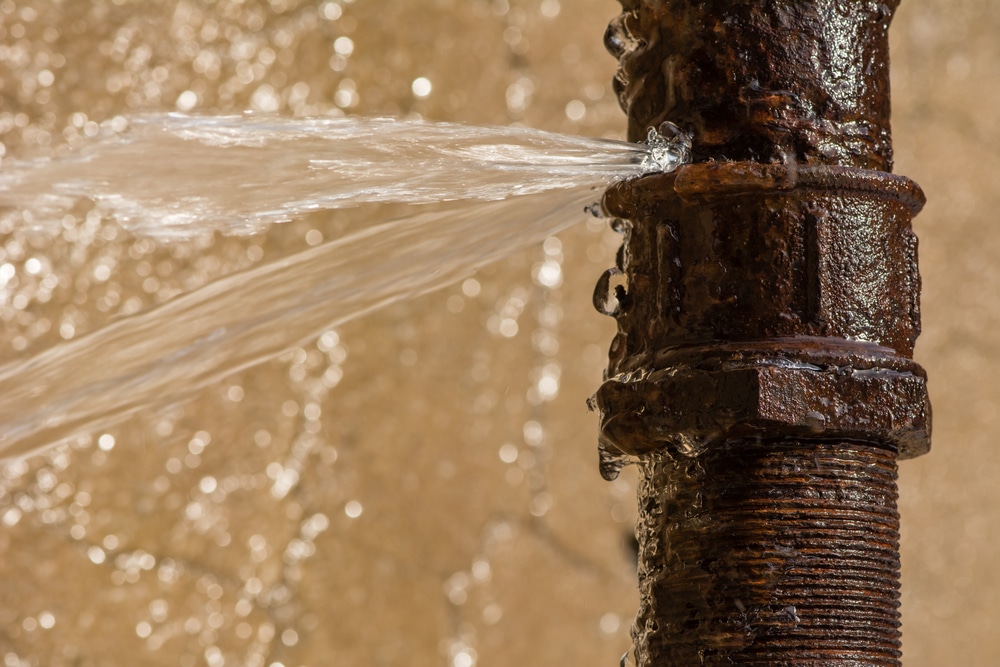 Some common signs that your water lines may need replaced include:
Aging Homes

. Pipes wear down over time due to excessive pressure, age, and poor quality pipe materials. Copper, brass, and steel pipes can last anywhere up to 80 years, while PVC pipes only make it about 20-40 years.

Frequent leaks.

 If you experience frequent water leaks, it is time to consider upgrading the water system in your home or business.

Corrosion.

Signs of corrosion on water line connections can indicate past leaks. As pipes weaken, they can frequently leak and eventually cause major water damage.  
Whether you are experiencing active leaks, or are unsure of your water pipe condition, our team can help. We offer competitive and up front pricing and a comprehensive evaluation of your home's water supply system.
Water Line Replacement
When the water pipe under the slab foundation, or inside of the walls cannot be repaired, or to upgrade your home, water line replacement is the best option.
American Roto Drains and Plumbing specializes in fast and professional water line repiping and rerouting. We can eliminate water lines in the slab foundation making future leaks accessible, and ensure that your home is not in danger of flooding.
Replacing the water systems with high quality materials will enhance the quality of water in your home, as well.
To address active leaks, we offer 24/7 emergency services and same day services. We will evaluate your situation and can offer free no obligation estimates.
American Roto Drains and Plumbing are licensed, certified, and skilled in all water supply systems. We are the experts in water line repair and replacement in San Diego and the surrounding areas. To speak with one of our master plumbers, call today.
10% Off Residential Plumbing, Up to $200 Max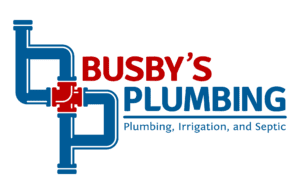 Must mention the coupon when scheduling, this coupon can not be combined with another coupon
10% Off Drain Services, Up to $100 Max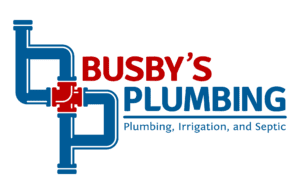 Must mention the coupon when scheduling, this coupon can not be combined with another coupon
Contractors License #:
RMP-36684
Texas State Board of Plumbing Examiners