24 HOUR EMERGENCY PLUMBING
Water Leak Detection – Riverside and San Bernardino Counties
$250 Slab Leak Detection & Location, Regular Price $350
Must mention the coupon when scheduling, this coupon can not be combined with another coupon
Water leak detection requires advanced training and technical skill. The team at Hero Plumbing has extensive experience in safe and accurate leak detection services. Available 24/7 to address your emergency fast, trust the team at Hero.
Water leaks can lead to costly water and structural damage, and hazardous mold growth. It is crucial to find and repair leaks as soon as possible.
Common Signs of Water Leaks and Water Leak Detection Services
Understanding how to spot leaks is crucial to avoiding emergencies. Home and business owners should routinely look for possible water leaks and contact the team at Hero Plumbing for accurate location and repairs.
Signs you may have a water leak
Fluctuations or loss in water pressure throughout the home
Discoloration and water stains on ceilings or walls
Sounds of running water when nothing is in use
Warm or damp spots on flooring
Active signs of moisture near fixtures such as water heaters
Hero Plumbing uses advanced leak detection equipment and our years of experience to find the cause of water leaks fast. We will provide comprehensive estimates for professional repair or repiping at transparent and upfront prices.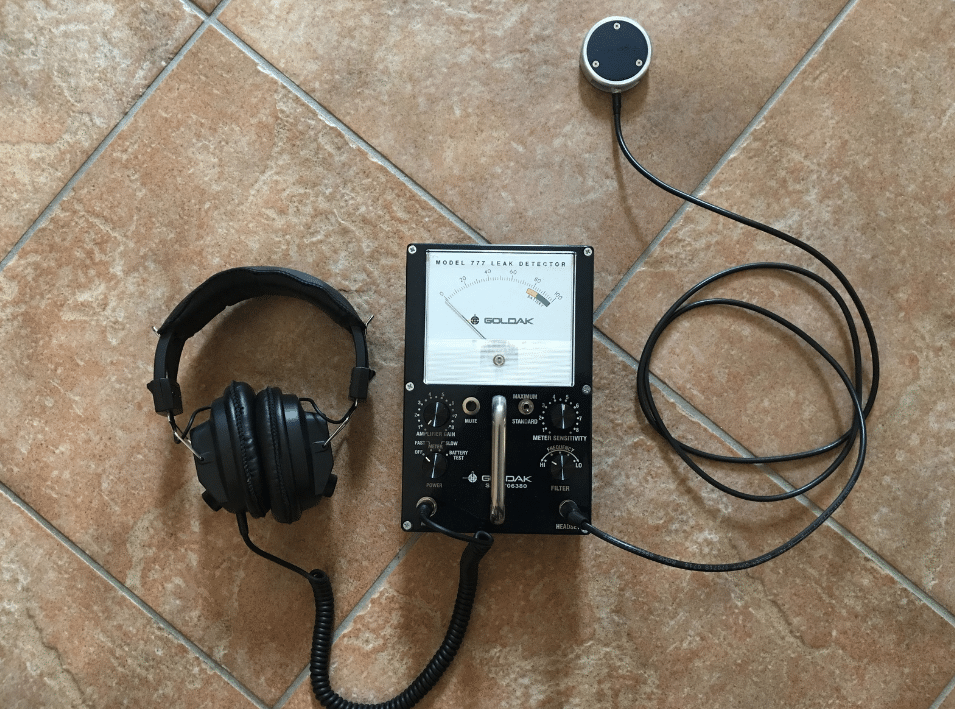 Interior Water Leaks Behind Walls and Ceilings
Active water leaks in walls and ceilings may be present even without signs of moisture or drips. Slow leaks can cause major damage, so our team will arrive quickly and get to work.
We will pressure test water lines to locate the source without damaging your property. Once we determine the location and line that is leaking, we provide a full estimate for the ideal repair solution.
Only licensed and trained plumbers should make repairs to leaking water lines. Fixing leaks in common materials, such as copper, require specialty skills such as soldering with open flame. Unlicensed professionals can cause damage to your home or business. We will make direct repairs after safely opening walls or ceilings and restore your services fast.
When cutting into walls or ceilings, our team will use proper containment to ensure you are protected at all times.
Slab Leak Detection
Slab leak detection is highly specialized. Hero Plumbing uses state-of-the-art slab leak location technology to pinpoint the precise location of the leak. If it is misdiagnosed, even by a little, it could increase repair costs significantly.
Once we have identified the leak, our master plumbers will walk you through the possible repair, reroute, or repiping options so you can make an informed decision.  
For the most accurate water leak detection services in Riverside and San Bernardino, trust the team at Hero Plumbing. Our plumbers are trained and skilled in locating interior and exterior water leaks, plumbing fixture leaks, water heater leaks, and offer exceptional repair services.
Your emergency is our priority, which is why we offer 24/7 services and we never charge an extra fee after hours. We are committed to delivering exceptional customer service and perform all plumbing services to the highest industry standards.
For all of your leak detection service needs in Riverside and San Bernardino Counties, call Hero Plumbing. We deliver fast and professional solutions at fair and up front prices.  Contact us today at (951) 287-9692 to schedule an appointment.
10% Off Residential Plumbing, Up to $200 Max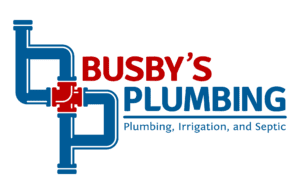 Must mention the coupon when scheduling, this coupon can not be combined with another coupon
10% Off Drain Services, Up to $100 Max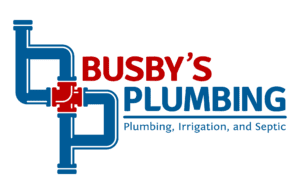 Must mention the coupon when scheduling, this coupon can not be combined with another coupon
Contractors License #:
RMP-36684
Texas State Board of Plumbing Examiners